Best way to only get Dawnborne Aethersand from reductions
I have been farming these of late too. I need 72 of them myself so as can guess it is taking a long time.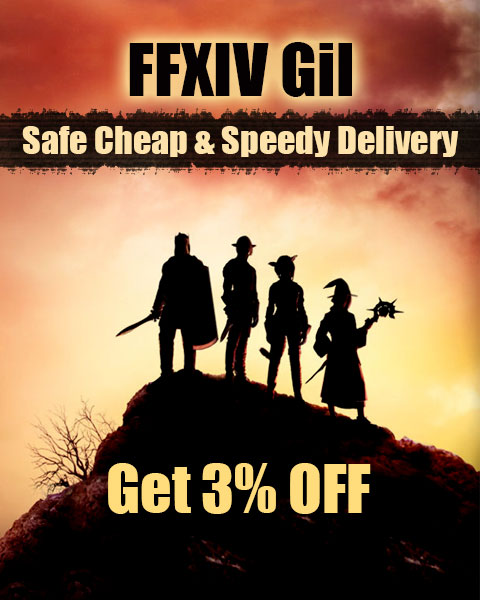 I generally use this method but you need 600+ GP to do it.
Some useful information can be gained here. Which sands you get is RNG, there is not really a huge amount you can do about that aka there is no way to only get Dawnborne Aethersand from reductions.
I personally tend to farm them in the hinterlands because it is a good place to farm blue/red gathering scrips in between node spawning for botany and mining. I do the botany ephemeral node between 4am to 8am then switch to mining ephemeral node on same map from 8am to 12am right after, then I start fishing loosetonges for red scrips between 1pm to 8pm then off to farm tiny axolotl for more red scrips between 9pm to 12am. After that it is just 4 hours ET before botany ephemeral node in hinterlands spawns again and I will tend to spend that time farming illuminati perch for blue scrip.
Sometimes I get around half dozen to a dozen Dawnborne Aethersand per 24 hours of ET but most of time I will get just a couple plus some landbornes, leafbornes and duskbornes. I just store those for now unless I need ffxiv gil or wish to sell them to buy additional Dawnborne Aethersand ones. To be honest each zone is as good as another and you do not have to do it at hinterlands, that's just my preference but it depends on what cluster types you find more useful too. Hinterlands gives earth and fire clusters along with the sands while sea of clouds for example gives lightning and wind type clusters along with the sands. If have more use for water and ice clusters you could just do fishing reductions and different zones with different fish gives different types too. The link I gave above tells you which zones and DoL types give what clusters types.