Crafting skill-ups required loads of crystals and ffxiv guides
After going back and digging up my 10 year old FFXI account (so old, he was at the old lvl 75 cap before merits were introduced!...yeah, I was genuinely surprised the account still existed!) There are things I loved and hated about FFXI.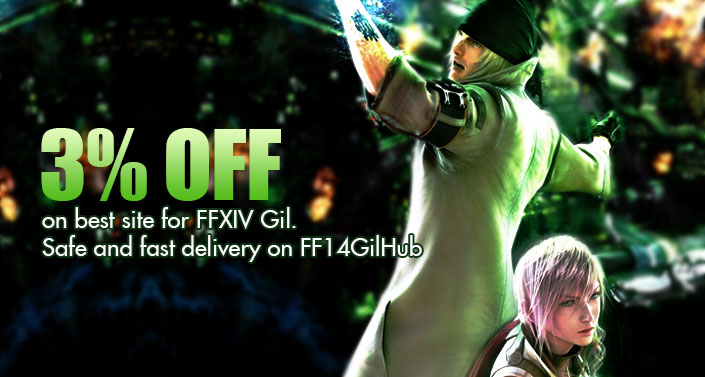 Just some of the things I hated that might be mentioned up above:
Shopping. I HATED shopping in FFXI primarily because you had so many avenues to search for. Back when the game was heavily populated, things were heavily farmed so finding and killing things for their drops (NM or otherwise) was a contest. Seeing other people farming what I was farming made me hate seeing other people!...at least when I was farming. Money was hard to come by unless you were well versed in farming (I initially leveled THF before anything else for this very purpose). Selling and buying was also a hassle for the very reason that markets were split. Players selling things in bazaars often overpriced things and rarely changed their prices. This isn't fun.
In the current game, some quests are NIGHTMARES to complete because they require specific items, many of which cannot be bought but must be crafted, on top of needing materials that can only be sold at specific times, at specific places under specific circumstances (perhaps requiring conquest of a specific region). And since fewer people play the game it's less likely required items are available. Basically, it's a hassle and a half.
Crafting skill-ups required loads of crystals and guides. Many quests were so obscure, you barely had a clue you even obtained a quest much less what to do next or where to go.
MAPS! UHG! And this is coming from a Thief who tended to just pick coffers for maps of places. It was a pain obtaining some maps or just a big old gil-sink. You didn't know if you didn't have a map of a place until you stumbled upon the place and looked at a blank sheet.
While there are awesome things about FFXI, and I had fun with some of it, I don't have rose-tinted glasses on when reminiscing about my time in its world (I save those for City of Heroes). I wasted MONTHS of my life doing literally NOTHING in that game as per its requirements! That is HORRIBLE! And no, I don't want instant gratification when it comes to my MMOs but literally waiting is NOT gameplay, fun or should be encouraged (looking at all those hours waiting for NMs/HNMs to pop, or dead on a dynamis floor waiting for a raise or even just to get into the darned place, or hours in city hubs waiting for form parties).
If the thread goes well, perhaps I'll highlight some of the aspects of the game that I truly enjoyed...