FFXIV 3.3 Patch Changes Needed - A player opinion about Mentor Roulette
First, Right now the queue system is fine and at no point should they allow people to queue in a partially formed party. As it stands, there are already a number of people who are registered as a Mentor who are not actually looking to Mentor people. This would allow those people to abuse the system (especially if they get an 8 man raid).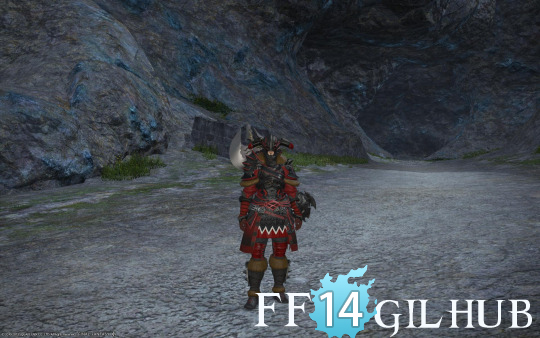 Second, as a Mentor, you should be the one opening the lines of communication if you see a new player message. You should not be relying on the new player to initiate a conversation with you. I'm not quite sure how the Crown icon or the new variants are not obvious, but as I just mentioned, you should still be the one who is initiating contact with the new person, not the other way around.
Third, your Risk vs Reward. True mentors are running DR: Mentor to help people, not because of any reward associated with it. By implementing a bigger reward, you will only attract people who have no business being a mentor in the first place.
Single or 4-Player: Again, this will only invite abuse, especially if you pair it with viable rewards to running DR Mentor. From my experiences, not all EX primals end in failure even if the majority of the group is new or can't handle mechanics. The point of DR:Mentor isn't to carry people through the content, it's to assist them through it. Your suggestion would essentially make it so 4 man groups could carry bad players through to a victory resulting in those players not improving or progressing their skill at all. That would kind of defeat the point.
Making DR Mentor Fun: Again, this is something that is already run. I run it multiple times a day because I find enjoyment in helping people regardless of if we get a clear or not. Not every DR:Mentor has to end in a successful clear. Sure, it's nice when it does, but if by the end of the attempt, even just 1 person has made progress, then I consider it a win. Especially more so if that person happens to be on the same server because then I can assist them further. Also, DR:Mentor isn't designed as a Mentor/Novice relationship, if this was the case, half the stuff you can end up in would not be there. DR:Mentor was designed to assist people who are new to a specific encounter. While it can have an impact on the Mentor/Novice relationship, that is something better left to the Novice Network (which on my server is actually used as intended and I feel a lot of new players are able to improve because of it).