'Final Fantasy XIV'-'Garo' crossover has a brand new TV commercial
Square Enix, in collaboration with Tokusatsu TV, makes a crossover between "Final Fantasy XIV" and popular TV series "Garo." A TV commercial will air in Japan during every episode of "Zero: Dragon Blood" for this crossover.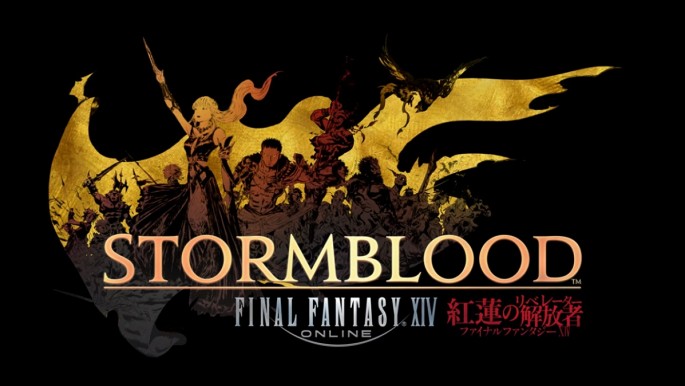 According to Dual Shockers, the collaboration between the two companies enabled "Final Fantasy XIV" players to enjoy new equipment, the Garo Armor series. With Square Enix making every effort to drum it up, they even released a TV commercial featuring the new armor series every Friday, during the air time of the new "Garo" TV series.
Another good thing brought about by the crossover is the fact that "Garo" director Keita Amemiya will have a hand in designing the bosses in "Final Fantasy XIV," specifically in the upcoming raid "Return to Ivalice."
This is in collaboration with "Final Fantasy Tactics," Final Fantasy XII" and "Vagrant Story" director Yasumi Matsuno.
Meanwhile, according to the official "Final Fantasy XIV: Stormblood" website, the Collector's Edition includes a Special Art Box, a Zenos yae Galvus figure, an art book, a cloth map of Eorzea, and a logo sticker for "Stormblood." Also, there will be in-game exclusive items for "Final Fantasy XIV: Stormblood," such as the Syldra Mount, Wind-up Bartz minion, and a Chicken Knife.
Pre-ordering the game gives players in-game bonuses such as the Wind-up Red Mage minion and Ala Mhigan Earrings. It also gives players early access to the game, and players are required to register a pre-order code in order to play during the early access period, which begins on June 16.