How should I go about getting into Chocobo Racing?
Great resource. A bit outdated, but you can figure out the new skills by yourself.
For the stats, Cunning lowers the stamina drain and max speed penalty when in rough terrain, such as water and uphill. It's necessary in Tranquil Paths, and nearly useless in Sangolii Road. It's valued as just a bit higher than Endurance, but neither are nearly as useful as Speed and Stamina.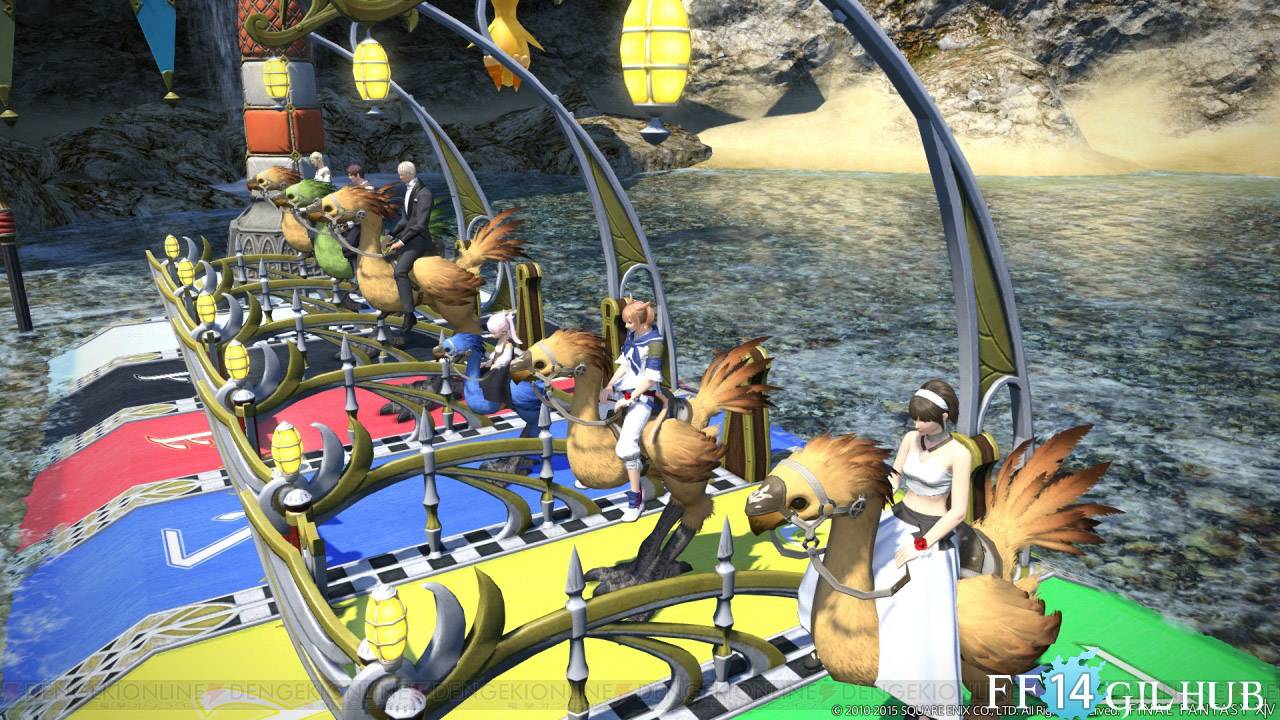 Acceleration is the worst.
I always feed my chocobo grade 2 feed for stamina if I ran out of stamina last race before reaching the finish line, and max speed if I did not. That's worked very well for me, until I reach rank 35.
The challenges give a set of books every other run, starting at some run or another. The only good ones are from, I believe, 10 and 12? You need a pretty strong chocobo to do these, so these will be near the end of your career. Do them whenever you feel like it, but those tier 3 skills are worth getting ASAP.
If you're interested in getting a perfectly bred chocobo, you'll be disappointed to hear there's no guide for that. Here's what I've got, though.
Raise and retire your chocobo as usual. Buy a cover the same pedigree as your chocobo, with at least one 4*. Breed the two, and check the child's genes. If there's at least one 4* gene in there, consider it good. But you have ten chances to breed it, so may as well get the most out of that.
Do the same with the next, try to introduce one more 4* into the genepool.
Keep going until you have at least one 4* in each stat. From there, try to get a child of the opposite gender through covering that has a similar number of 4* genes.
Breed the two together until you get a child that has more 4*s than a parent. Then replace the parent with that child, and keep breeding. Each 4* doubles the chance of getting a perfectly bred child, so just keep doing this. Eventually you'll get a child with 4* genes this way.
If you want to introduce a color to the bloodline, get a male and female with 4* genes in every stat, and breed them to get one more of each gender. Then buy covers until you find one with the color you want. Breed, and if the color doesn't stick, try again. Note that this will end up being very expensive.
Breed this child with its parents until you get one with better genes and the same color. Then breed this one with its parents. If you run out of breeds with the parents, raise and breed the children, and breed a backup child before continuing. It shouldn't take long before you breed out the bad genes.
So... breeding might take a while. It's honestly easier and quicker than Triple Triad, but it'll still take a few weeks. You have to ask yourself if it's worth it, or if you'd rather just get something that wins races for the challenge log.