Pre Order Bonuses For Final Fantasy XIV Stormblood
As you can tell by the deals we have on Final Fantasy XIV Gil, we are very excited for Stormblood. Most of the people in the office have their copies pre ordered and that is what we are talking about today. No not us walking to our local game store or firing up Amazon. But some of the cool items that have been confirmed to be pre order bonuses.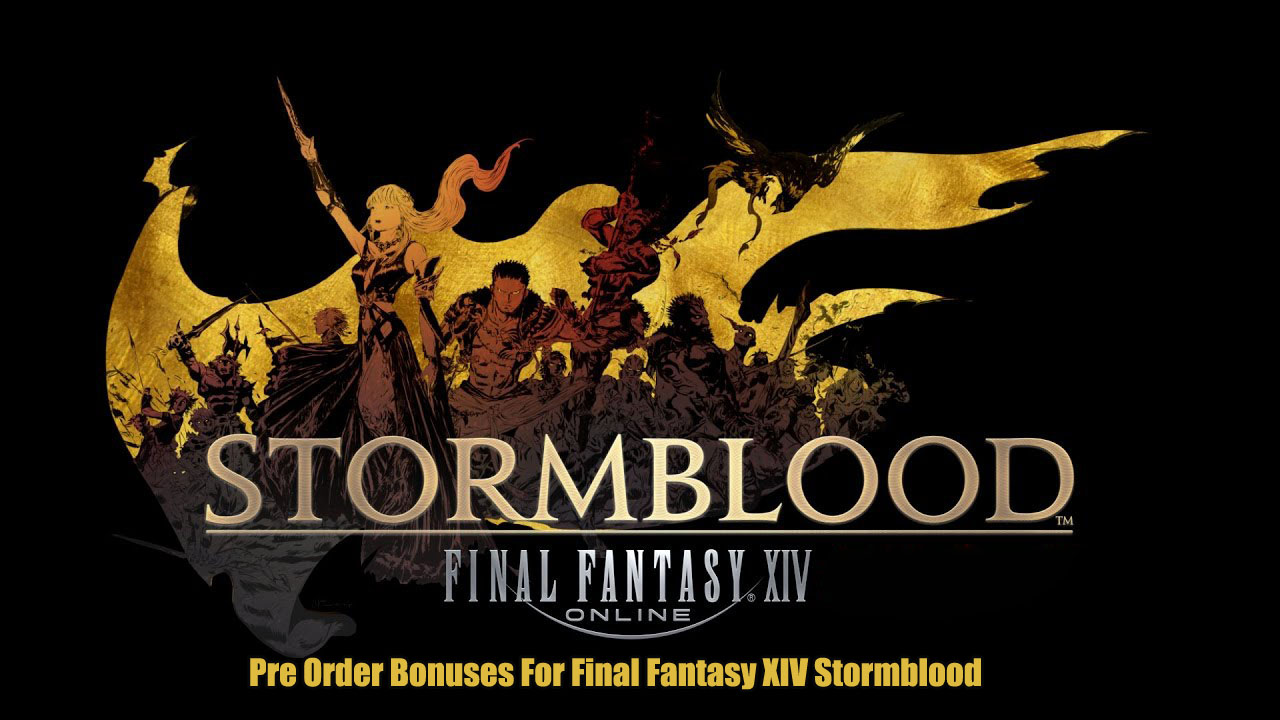 Red Mage Minion
For those that collect minions, you will love this. He looks super cute and for those that are into this kind of thing, we are sure you will love it.
Ala Mhigan Earrings
Earrings… really. But these are no ordinary earrings as they will help you as they have some great bonuses. This is the breakdown of what these earrings offer.
VIT+5
STR+5
DEX+5
MND+5
INT+5
Increases EXP earned by 30% when level 50 and below.
Early Access Bonus
Those who pre ordered the game will also get to play it a few days early as the early access version of the game goes live on June 16th.
PlayStation 4 Theme
You get a really cool PlayStation 4 dynamic theme which, to be honest looks incredible. But this is only (as far as we know) available for those who have bought the game from the PlayStation store. So if you are one of the many people who have pre ordered a physical version or even the Final Fantasy XIV Online Complete Edition, you will not get this awesome theme which is a little bit disappointing.
So make sure to let us know what you think of these pre order bonuses and be sure to check out our special offers where you can buy FFXIV Gil for a very low price.