Some Of The Problems We Have With Final Fantasy XIV's PvP!
Hey guys, we are not just here to offering you a safe place to buy Final Fantasy XIV Gil online. We also love to share with you fellow FFXIV players, our thoughts and opinions on the game as we are huge fans of Final Fantasy XIV, but there are some things we are not super happy about and that is what we want to talk about today.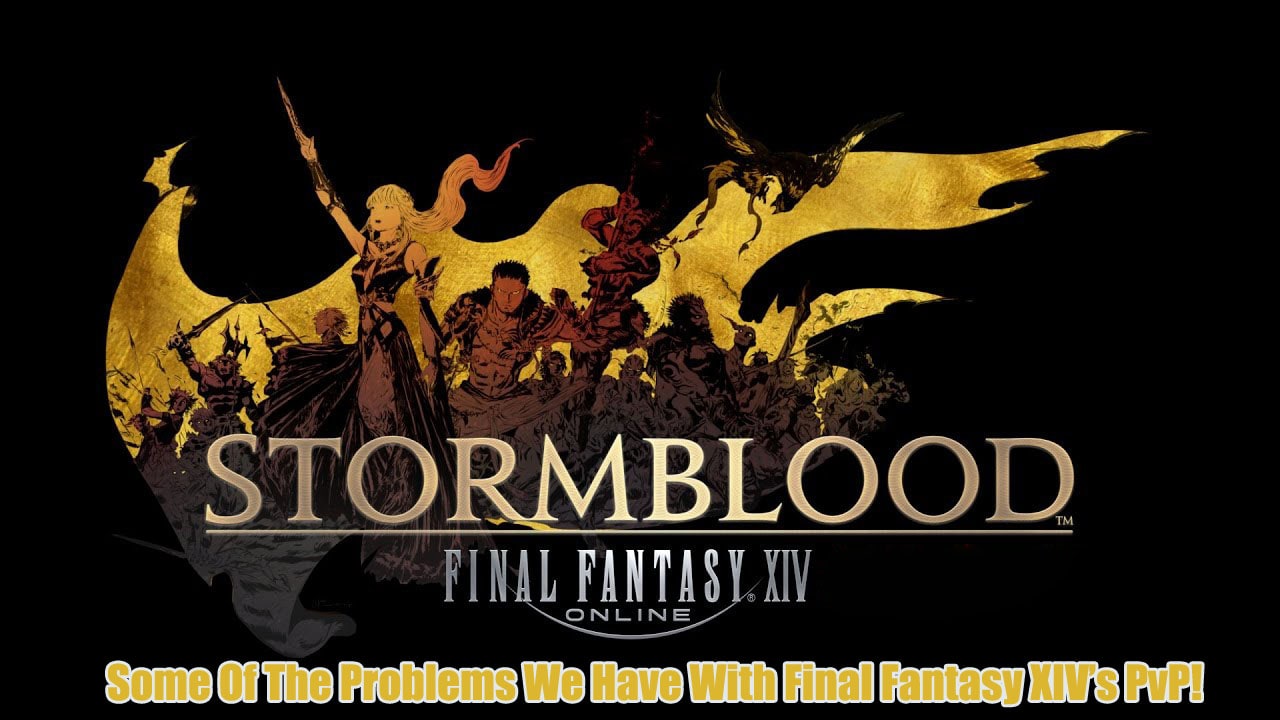 To start with we like the game and find it fun, but it just is not as involved as some of the other PvP modes we have experienced in other MMORPG's. The game while fun, it kind of feels like it is just going through the motions sometimes and it is just a bunch of people running around attacking, not working as a cohesive unit.
For the most part, it does seem like most people are into PvE far more and to be fair when Heavensward came out they did fix many things and the leaderboards and competitive rankings did kind of help and give those of us who play PvP feel like we are actually striving towards something.
In both Feats and Frontline modes they do require actual jobs, but in many cases, people just do whatever it is they want and there is no real structure to it. Maybe it is just the people we play with or maybe we just suck. But we can honestly say that everyone in our office has a ton of fun playing Final Fantasy XIV in PvE mode, but when it comes to PvP, many people that we know can take it or leave it.
So while there is nothing majorly wrong with the PvP mode in Final Fantasy XIV and maybe it is the way it is so that casual players can just jump in and not have to worry about playing a specific role. But we just wish there was a little more to it.
Is there anything in Final Fantasy XIV PvP that you feel needs to be worked on to make it more engaging and just generally better?