The FFXIV Castrum Meridianum was where it all went wrong
Hello there. My name is Nekoko Catseye and after a long and arduous journey I have finally reached Operation Archon and the end game content! The Cape Westwind trial was a bit rough, mostly because it took a long time to assemble a party and one of our healers never connected... but we finally emerged victorious and it was a great feeling.
The Castrum Meridianum was where it all went wrong... I should have sensed it when I noticed everyone else was geared far better than I and one of them was complaining about '45 minutes of cut scenes', but I didn't catch on until after the first few when I realized that I was missing out on every fight. No one else was watching the cut scenes and refused to wait for me while I did. As a Paladin I thought it was laughable that they could complete the dungeon without be, but apparently in an 8 man, everyone is expendable.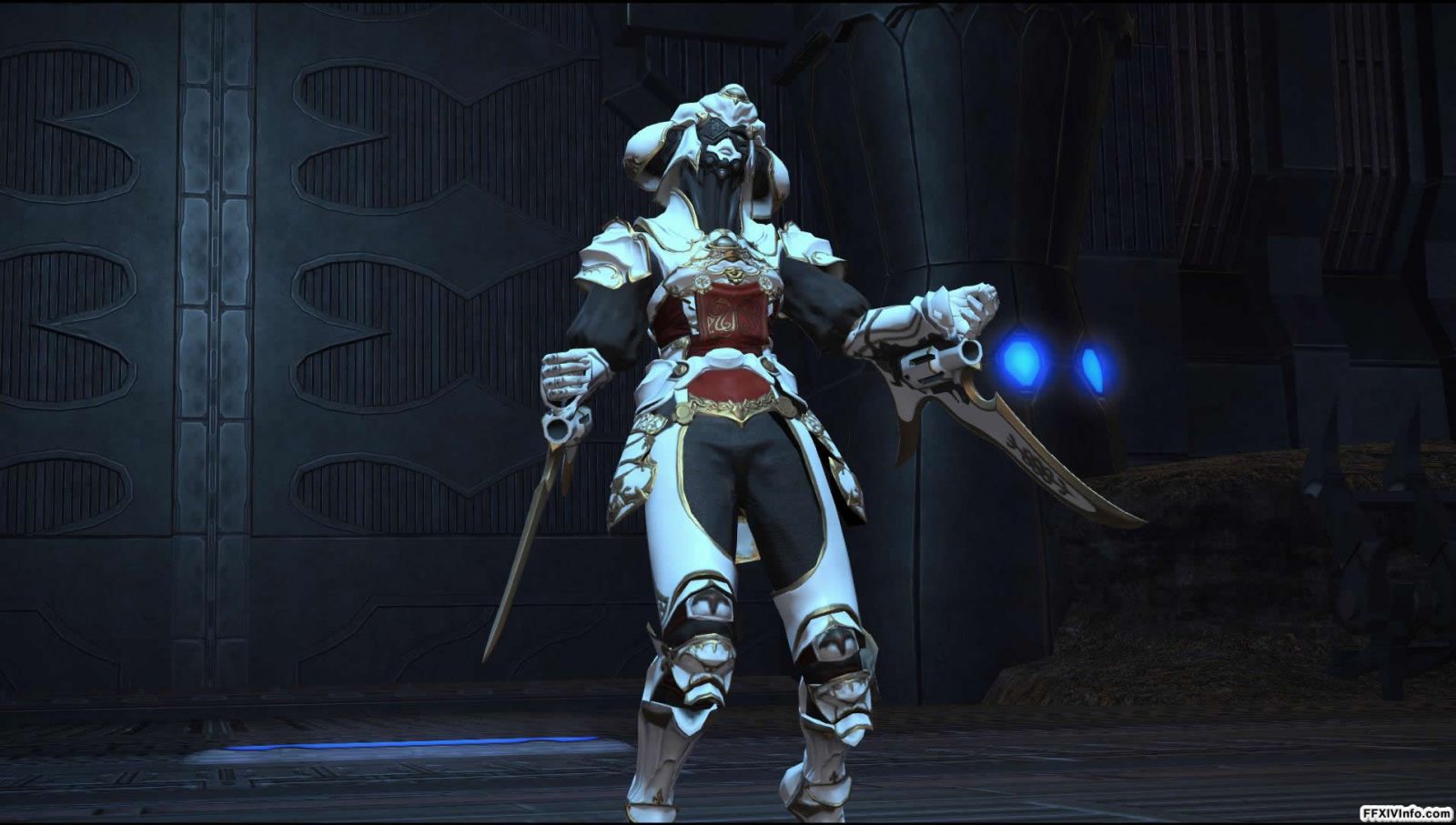 I asked them very politely to wait, explaining that this was my first time and I was just trying to enjoy the story I'd worked so hard to reach. I never expected the insults or laughing that followed as they continued to ignore my requests and allow me to be locked out of every boss. So my choice became to enjoy the cut scenes but not take part in any of the fighting, or do the dungeon but miss out on all the flavor that was supposed to come with it. Neither choice sounded very favorable and merely being forced to choose ruined the experience for me.
One of the party members in much less than helpful tone insisted I could watch the cut scenes in the inn later and that I was wasting everyone's time. Sure, and I could also look them up on youtube but that's not very immersive either, now is it? I couldn't believe that other players would push to the end game as I had and then not take time to enjoy the story.
But then the secret was revealed. These people had all done this dungeon over 50 times and was simply grinding out some obscure piece of currency with which to buy better gear. Apparently the payout was considerably higher as long as they had at least one new player with them. That meant, since I was the new player, I was boosting their gains by being mocked and shunned from enjoying my own first time experience.
In part I blame the creators of this otherwise wonderful game by making such an exploitable issue. Party members should not be able to initiate boss fights will others are watching cut scenes at the very least. Sadly, I fared no better in The Praetorium despite begging my so called 'party' to wait for me at the very beginning as I tried to enjoy the storyline. By the time I missed out on the fight with Nero I'd hate it and simply quit the dungeon. I hope those scumbags missed out on the bonus Soldiery, but I refused to play with people like that any longer.
So my question is... has the end game always been this way? Is there no one left who wants to play through the dungeon at a reasonable pace so I can appreciate the content I worked for? Is there nothing that can be done to prevent this sort of content and player abuse? Why does Square reward such toxic behavior? I was practically in tears when I left FFXIV last night and for the first time I actually wanted to cancel my subscription and uninstall. If this is the sort of treatment I have to look forward to, I shudder to think what people will say if I ever play with less that optimal gear or I don't perform perfectly as a tank >_>;
All of my FC members are newer than me and none of them are quite ready for end game sadly. I've been helping them along, but many players get bored and quit before reaching the end. It took me so long cause I've been focusing on my crafting classes (finally got them all to 50, exception Cul which is at like 37 or 38) so that I can make gear for my FC.