The main problem with this is the fact FFXIV is an online game
As awesome as it would be to have such a function, the main problem with this is the fact FFXIV is an online game that is constantly being altered and changed, with new monsters being added virtually every month almost (okay, every few months). This would mean a hypothetical bestiary would need to be constantly updated accordingly, a laborious task, that would potentially steal away translation and writing resources from other content, like story quests.
Additionally even existing monsters are being constantly tweaked - sometimes their HP levels might be changed, their levels raised or lowered or given new abilities. Sometimes their very names change (like what happened with a certain final boss of Labyrinth of the Ancients... but that's another barrel of moogles). Apparently the upcoming lore book that is planned for release in a few months will also include a bestiary, so that is probably going to be the closest to a FFXII style bestiary, sadly not in the game though.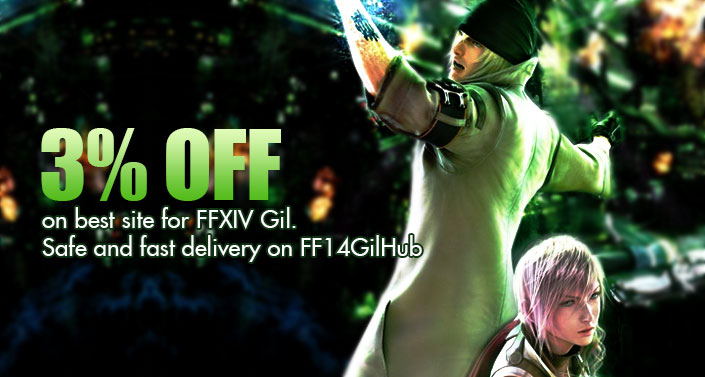 This is actually a pretty cool idea and would give players some incentive to go back and do old content or hunt down certain enemies. The only issue I can see is most players however expect something more tangible as a reward for their effort - I mean there's already been threads complaining how achievement points don't do anything, so sadly as fun as a medal system would be to giving replay value, unless players got something more out of it like leet gear or something, it's likely it would just be ignored mostly sadly.
The problem with this is, SE doesn't want classes becoming unbalanced or one class/Job to be favoured over another. Such a mechanic would doubtless be extremely popular, and thus steal the thunder from existing classes. So I don't see SE ever doing anything like this I'm afraid.
From what I understood BLU was still being considered (it was referenced along with RDM and SAM last year during the 'Rising' event, and Yoshi is constantly being asked by players to have it added). The general consensus is that if it iscoming it will probably be added in the next expansion, but nothing is known for certain. Either way, we'll find out soon enough.
I've seen quite a few people mentioning FFIX's 'magic stone' ability system being added to FFXIV (a variation of this system was also used in FF Tactics Advance), and although it was a simple system, I really don't see SE scrapping the existing Armoury System in favour of it. SE will continue to refine and tweak the current system, but it's pretty conclusive it's remaining as is, and you only have to look to FFXI, a game that has been running for over14 years now, and it still has the same battle and ability system it had when it was launched in 2001 (FFIII/V style Job System with a sub job equipped and abilities/traits learned by default as you level, but with spells learned from magic scrolls). That's pretty telling that the Armoury System with class defined by the equipped weapon or tool and abilities learned from that class by default with Jobs piggybacking on it and Job abilities learned by quests is here to stay I'm afraid.
But then, may I be proven wrong though!