What kind of Healer Roles in ffxiv do you want to be?
I'll give you a few pointers about game play.
AoE: Do you like being able to heal everyone at the same time whenever you want? Scholar cannot do so as well as the other two, because all the raw AoE heals have cooldowns.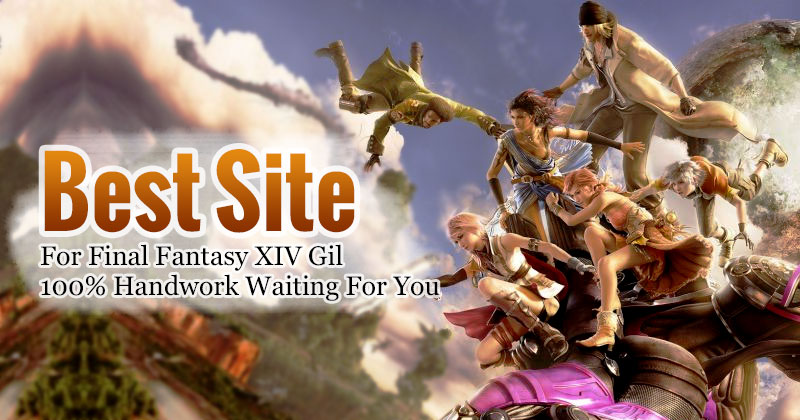 Extra management: Do you want to focus on healing or juggle more things? Astrologian has to keep using cards and Scholar has to take care of the fairy's position and abilities.
Party role: Do you want to be the main healer or support the main healer? Astrologian and White Mage are the main healers because of a good reactive kit and strong heal-over-time spells, and Scholar supports by preparing for incoming damage and doing more dps. This dynamic only exists in 8 man content.
Emergencies: How do you prefer to deal with bad situations? White Mage has big raw heals with cooldowns for single target and AoE, Scholar has 3 charges of a buff to use every minute on various instant heals and on top of those some cooldowns on the fairy, Astrologian has a mobility cooldown (everything becomes instant heals) and also a combined -10% damage and heal-over-time bubble that has to be channeled.
Overall playstyle: What kind of healer do you want to be? Astrologian is good at keeping the healing going by extending heals, White Mage is good at burst healing, and Scholar has both burst and sustained healing at the expense of missing some regular on-demand heals.
SO, in my opinion the answer to that one is Astrologian.
I used to be a Scholar main throughout most of 2.x and up until somewhere in 3.1-3.2 because for me it was the most fun whilst being more engaging and complex [to me] than White Mage.
White Mage is still a fun class to play from time to time, but i personally find its toolkit is so straight forward theres not enough variables in what you can do for me.
Being able to manipulate the fairy and co-ordinate heals either chaining back to back on a single target or healing multiple people at once in different areas of the arena/map was engaging, as was juggling cleric stance and knowing how far i can push it along. I personally also found good fun in learning optimal places to position the fairy and ways to bounce skills about [placing fairy in the middle of a group away from me and launching a deployed adlo off her is always nice etc.
That said i always liked the core toolkit feel of White Mage more, and Astrologian generally emulates that core kit layout, plus has skills that can be deployed skillfully in interesting ways like Scholar; and so in the end i was always doing "more" each time i played an instance as Astrologian than any of the others. I personally feel theres more of a juggling act going on as Astrologian and you can use the tools in a few various ways which make tactical choices and the complexity of the class all the more entertaining than the other 2.
Sure, a noticable part of your kit is RNG, but using what you can to manipulate it to your best and then deploying things correctly is just as good to me as placing the fairy and knowing when to use her skills. You can still set up nicely to give yourself time to dps if you wish and have the means to turn things around and recover from spikes if needs be.
In all my opinion is that Astrologian is the more fun and complex choice of the 3 simple because of how active you can be in comparison and the variables of your choices.
But you should most definately play all 3 to get a feel for the styles they bring and work it out from there; i whole heartedly believe you will be a better healer if you know how to play all 3 and use them effectively.
If you like healing, though, you should level them all because they share gear. It may take some time to develop a preference.
For more news, guides, opinions, tips and suggestions, please stay with www.ff14gilhub.com where you can find FFXIV Gil, FFXIV power leveling service.